Get to know
Why Azerbaijan
Visa upon arrival or easy e-visa
Developed hotel and service infrastructure, enabling to host up to 1000 guests in one hotel
Options of renting various high-tech equipment
Availability of English, Turkish and Russian speaking personnel in all spheres of service
Wide selection of trips, as well as recreational and team building programs
Modern and fully functional transport system (enabling the transportation of 800 clients at once)
Availability of various venues for MICE tourism (urban and seaside hotels, mountain resort hotels)
Quick and easy flight to the best airport in region A wide selection of airline transfers
our awesome
customers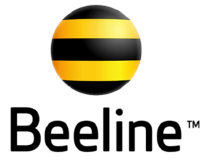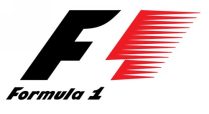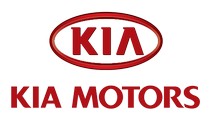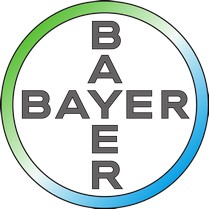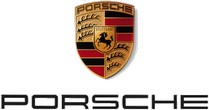 Latest
News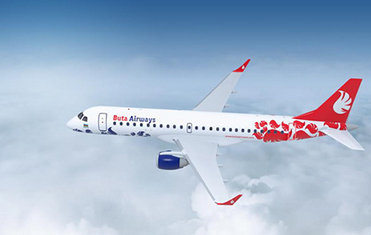 The first Azerbaijani low-cost airline Buta Airways has opened the sale of air tickets on…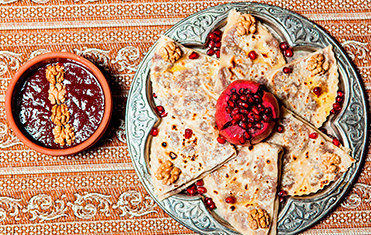 Department of Culture and Tourism of Baku and the restaurant complex "Karvansaray" have launched a…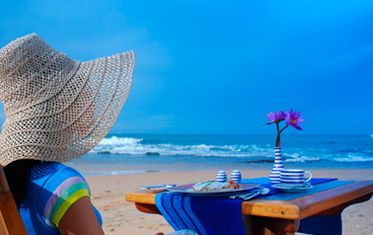 Nine climatic zones, a unique Caspian Sea with magical beaches, ancient culture and delicious oriental…
Mice And Travel a team of professionals with many years of international experience in the field of incoming tourism.
We organize informative, recreational and business tours to Azerbaijan.
More
MICEANDTRAVEL
Do you want your event to be flawlessly organized? We know how to help you! For many years, our company has been organizing business and entertainment trips.

We will select the best sites, hotels, transport, restaurants and surprise you with a unique program, thus making your M.I.C.E event an unforgettable and successful. We offer our services in Azerbaijan, Turkey and Georgia. Send us your request and make sure our offers are attractive.
AZ1065 A. Bakikhanov 24, Baku, Azerbaijan


+99 (450) 250-08-80
AZ1065 Azadlig ave. 14, Baku, Azerbaijan
info@miceandtravel.com
© All rights reserved 2016