Our fleet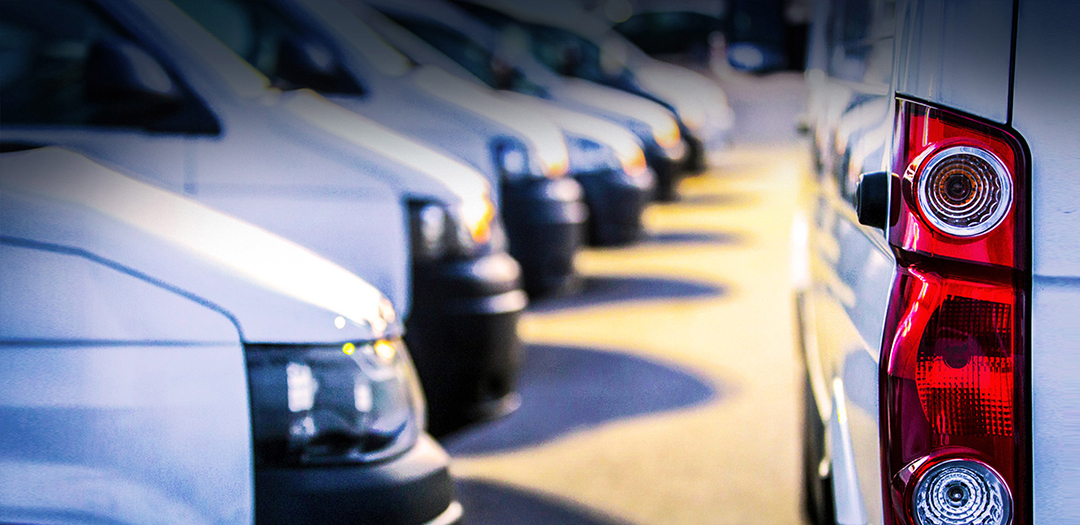 The wide experience of the organised events allowed us to optimize our own car park and choose reliable vehicle suppliers.
There is a strict control carrying out in accordance with international drivers' standards, because we understand like nobody else, the importance of human resources, in other words, the driver is an important component of a guests' good rest and a flawless, quality service. We offer a wide range of vehicles for any budget, from standard cars to premium-class sedans and double-decker buses. We have premium-class buses equipped with the latest technology and staffed with world standards (including air conditioners, toilets, DVD players), "Neoplan City Liner" models, Mercedes-Benz sprinters for 15 seats and BMW executive sedans of series 5 and 7. Cooperation with several verified suppliers is very important, due to the fact that we provide services at events of state significance. And also taking into account the volumes, efficiency and significance in working with important guests, the coordination system is verified to the smallest details.
Attention to the details defines successful implementation of the trip to a great extent.